Well, my friend had a good Pokemon RPG site, but it crashed because of Invision free's server and then it was hacked afterward, but I recreated it and made it on proboards. It's my first Pokemon RPG forum I made some I'm still working on everything. Oh, and here's the Ad I made. The Link's at the bottom and it the last line of the poem. Sorry you can't see the images posted with it.
-----------------
Once an age torn by the rage of men,
It only remains nothing but a world with regrets to amend.
We all hope to drown out our sorrow,
We look forward to a better tomorrow.

We dream every day we look into the skies,
Into pure white and blue until it casts shadows unto our eyes
Even in that darkness still something glimmers
And it is then we reminisce and we continue and at that second we remember.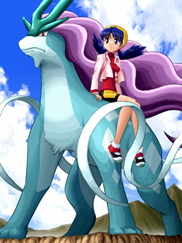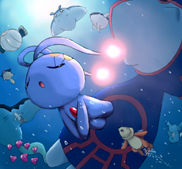 The good times and the bad,
They were both reasons to be happy or sad.
Memories that have passed will be distant,
But we know they are there, the friendship was what made me glad.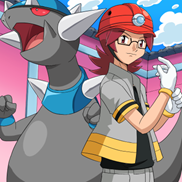 A world of wonder with creatures all around me,
everyday was like magic and I could remain blissfully in defeat,
Destiny curls around my every being,
I don't fight this blessed thing, I embrace it, truly.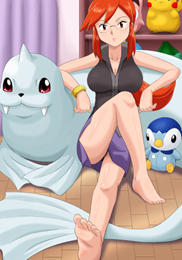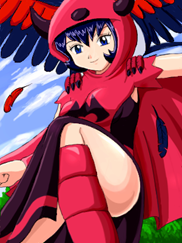 Passions of fire from my rivals,
The brink of evil clutching it's fist at such a magnificent thing.
Are they so insignificant that they cause our world to be torn,
Even malice's hand causes them to be their tools to cause the innocent such harm.

Everyday I think I'm hypnotized by the endless abyss,
Will we accept our gifts as nothing more than servants to our sins?
Surely this isn't their purpose in our life,
To serve and let their tears make us feel alive?

I hold them close and dear to my heart,
These creatures who would do the same,
To pull me from the grasp of the dark.




It is then we realize that we don't stare into this abyss alone,
Nor shall we let our pain erode us til' we wither into nothing but bones.
These creatures of fun,
Nature's innocence that is half of who we are
Our dear pokemon

I just wish that in time,
You're the ones realized by people
Worth to be protected using both arms.