Salut à tous! C'est agréable de me présenter. Je suis le directeur de la mode de The Bridal Finery!
Pour ceux qui ne me connaissent pas, je suis le premier employé de The Bridal Finery! Bien que je sois un nouveau visage pour la marque et l'équipe, je ne suis pas nouveau dans l'industrie. Je travaille avec des mariées et des robes de mariée depuis maintenant cinq ans.
Alors que je travaillais chez J.Crew, j'ai été recruté à l'origine pour mon premier poste en mariée par Tali. Encore une fois, cinq ans plus tard, j'ai été recrutée par Tali & Roberta pour travailler chez The Bridal Finery!
En tant que directeur de la mode, je soutiens les entreprises locales en bloguant sur place, en bloguant les tendances de la mode et les vraies mariées. J'aide également Tali et Roberta à réaliser le look de mariage de rêve de leur mariée en leur offrant des conseils de style et en travaillant aux côtés de Tali et Roberta pour vendre le magasin et donner un aperçu de ce qui est transporté dans le magasin.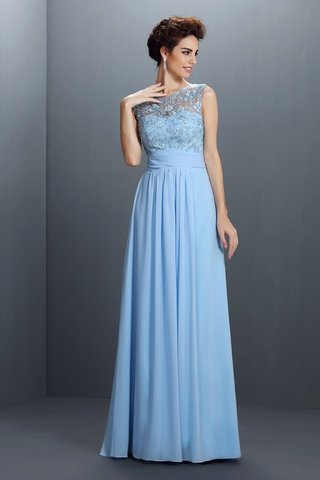 QUELQUES UNES DE MES CHOSES FAVORITES: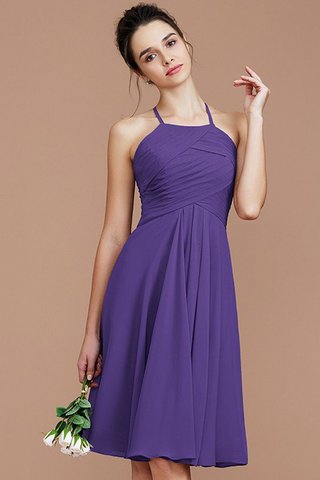 Beaucoup de cheveux. On me dit constamment que je suis né dans la mauvaise génération. Je vis pour les gros cheveux des années 70 et 80.
Une tasse de café classique. Crème et sucre uniquement. Je ne suis honnêtement pas dans ce truc de café à la mode.
 La musique. Mes listes de lecture sont partout. Du funk des années 70 au rap. Mes préférés sont Fleetwood Mac (avec Stevie Nicks évidemment)
robe de cocktail discount
, Hall & Oats, SZA & Tame Impala.
Football. Mes parents sont originaires de Philadelphie et ma famille vit à South Jersey, donc je suis un fan inconditionnel des Eagles de Philadelphie. #FlyEaglesFly!
Les vraies femmes au foyer du New Jersey. C'est mon plaisir coupable ultime. De la table tournant le drame à leurs maisons ridicules, je suis là pour cela.